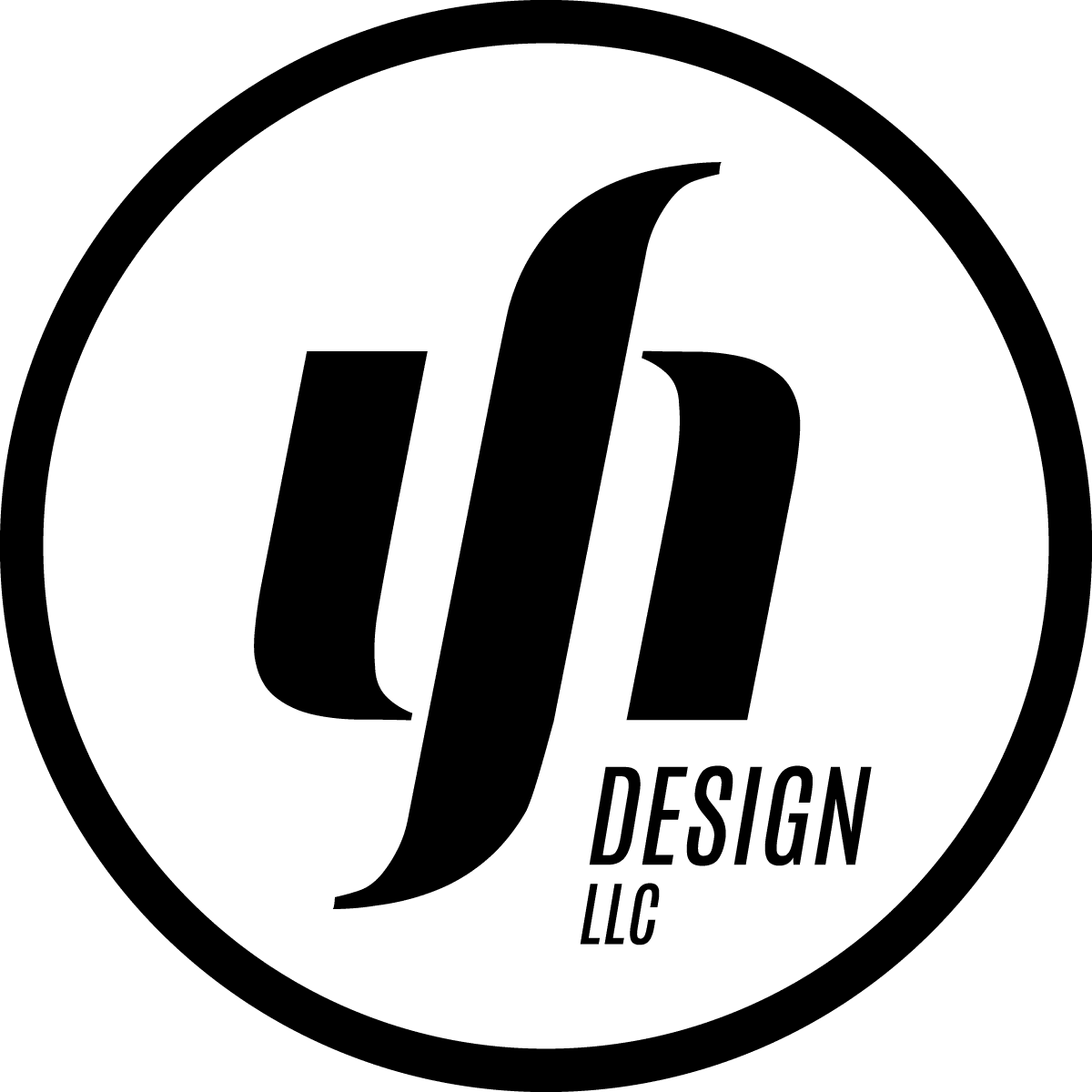 Breathe Life Into Your Marketing
WITH
Yellow House Modules
Our modules are highly detailed, product and feature-rich add-ons to your websites! They are constructed to be powerful sales tools with no upfront additional costs to our clients. We work closely with key manufacturers and vendors in the building products industry to shape their full product catalogs in a manner that can be seamlessly embedded within our clients' websites. This significantly enhances their customers' experience in navigating their product offerings while driving sales to new levels through product visibility.
Garden State Lumber Moulding Module
Showcase an entire moulding collection on your website. This is a fully searchable, massive collection of mouldings all available through Garden State Lumber Products for immediate shipment. All items can be filtered by type, material, collection, and can even be customized to display your on-ground stock offering. Profiles are displayed in both applied and line drawing views and have CAD file downloads in DXF, DWG, PDF, and REVIT formats to satisfy the needs of customers and architects. 
3-D Drawings, profile renderings, CAD files, SKUs and room renderings are all customizable. See the full details along with customization options in our Moulding Module Guide.  
Coming Soon!
Modules from our other manufacturing and distributing partners.



Our modules are always expanding and consistently up to date with our industry partners' current product lineups, ensuring that your website will never be out of date. We are continuously adding new modules to our offering. Please ask about the other modules in our offering.
Manufacturer Or Distributor?
Yellow House does custom development and integration work with valued partners in the building and home fashion trades to develop modules. If you're interested in developing a module for your products, get in touch!
Ready To Grow Your Business?
Sign up for the Garden State Lumber Online Moulding Module today and start attracting more customers to your website.